Light weight, durable and carry on friendly. The Buck It rucksack provides plenty of space for your laptop and other cargo along with all day comfort and support.
30% OFF sale ends 8/27/2017 order now and save over $22.71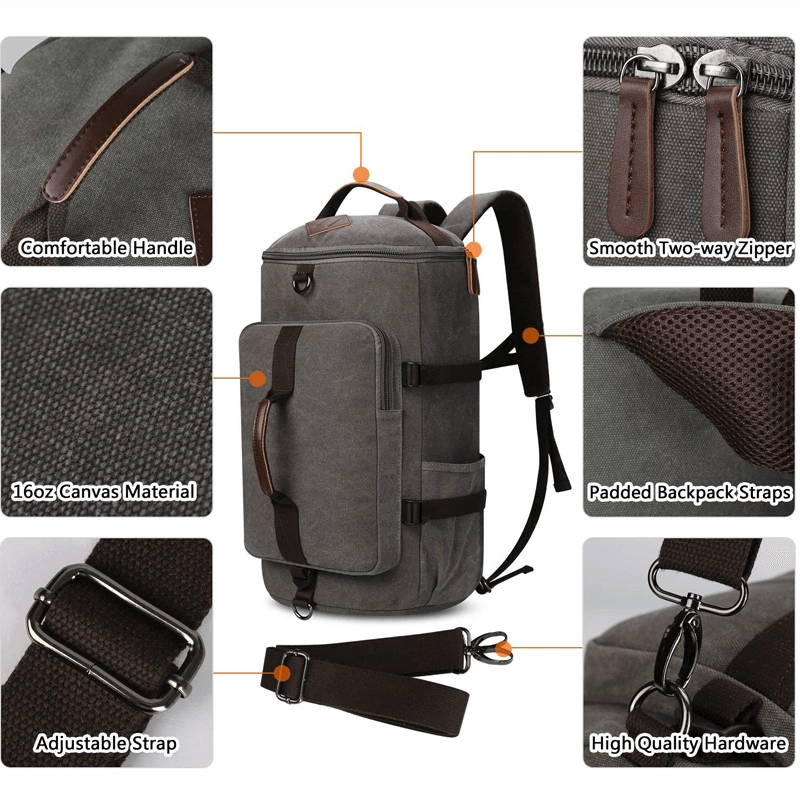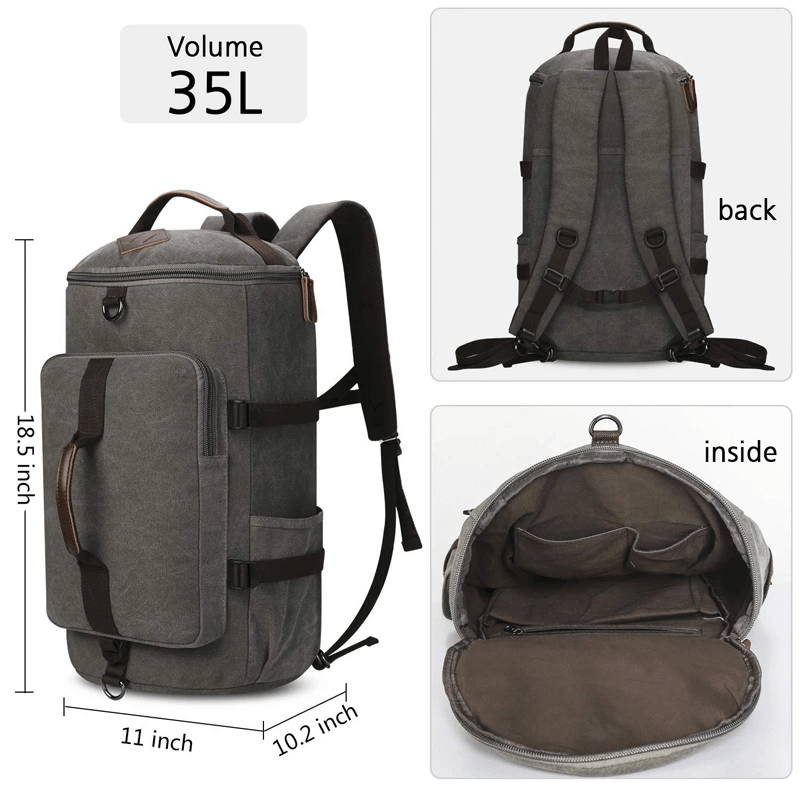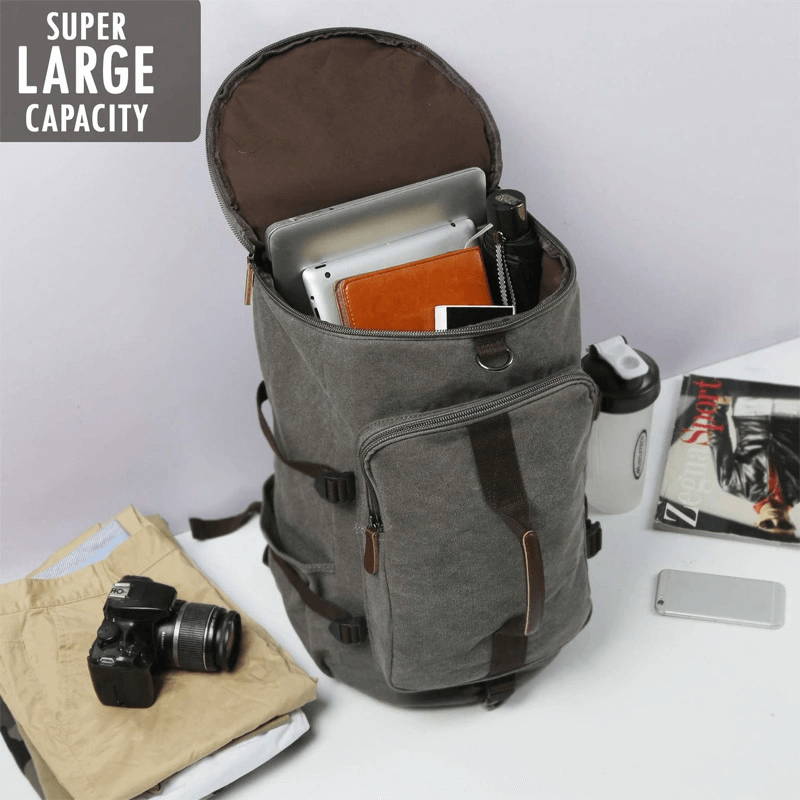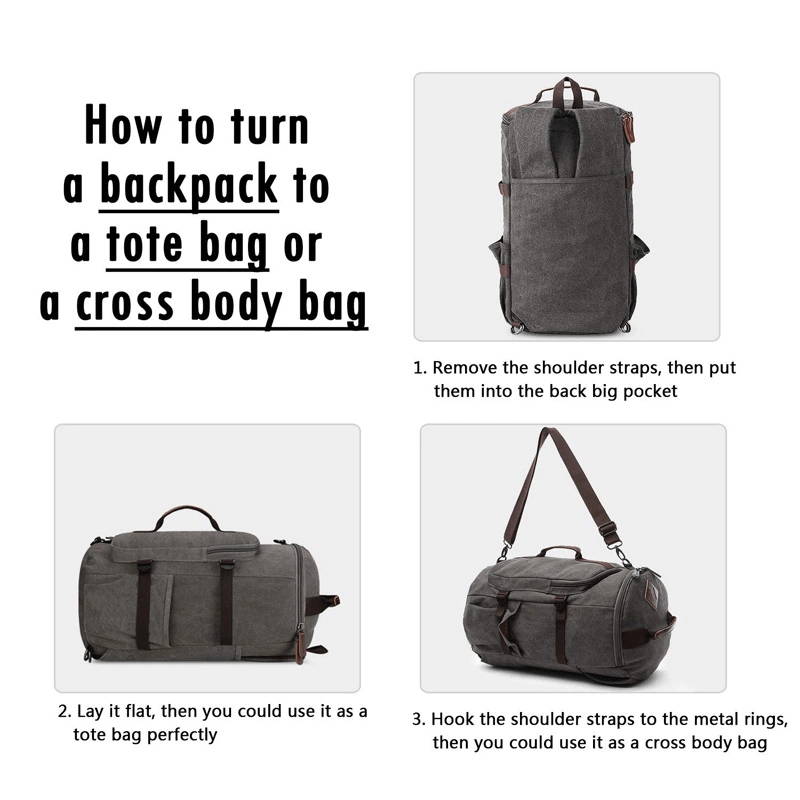 Dimensions: 18.5 x 11 x 10.2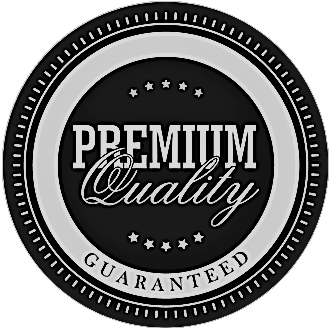 The Buck It Rucksack is made with the highest quality Nylon that will last you a life time of use and abuse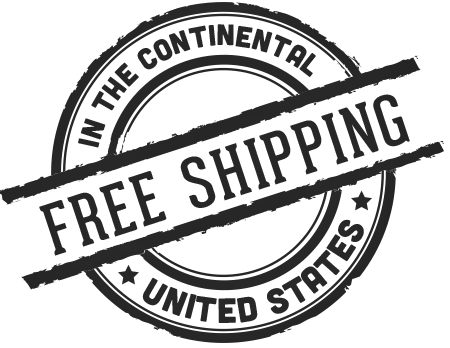 We provide free delivery on all our products within continental United States.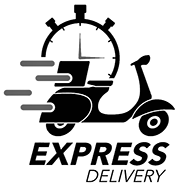 After 1 business day of processing, all orders will be Expressed shipped
FREQUENTLY ASKED QUESTIONS
Where do your products come from?
We only source merchandise from socially responsible businesses with ethical manufacturing practices. Our branded products are manufactured and shipped in the United States.
Do you offer a Money Back Guarantee?

Yes! All orders are backed up by a 30 Day Money Back Guarantee. If you are unhappy with your purchase you may return the item and get a full refund. Please refer to our Return Policy page for more details.
What about shipping and delivery?

We use USPS (United States Postal Service) and FedEx for deliveries inside the United States and abroad. Please allow 1 business day for us to process your order, once processed your order will be immediately shipped and you will receive a tracking code for your order.
Shipping estimate is 2-4 days
What's the difference between a rucksack and a backpack?

In short, a rucksack is a large, more rugged backpack. While a normal backpack is mainly used for school and carrying around books. A rucksack is a pack often used for hiking or camping and is crafted to be more durable.