20% Off Fourth Of July Sale Ending Soon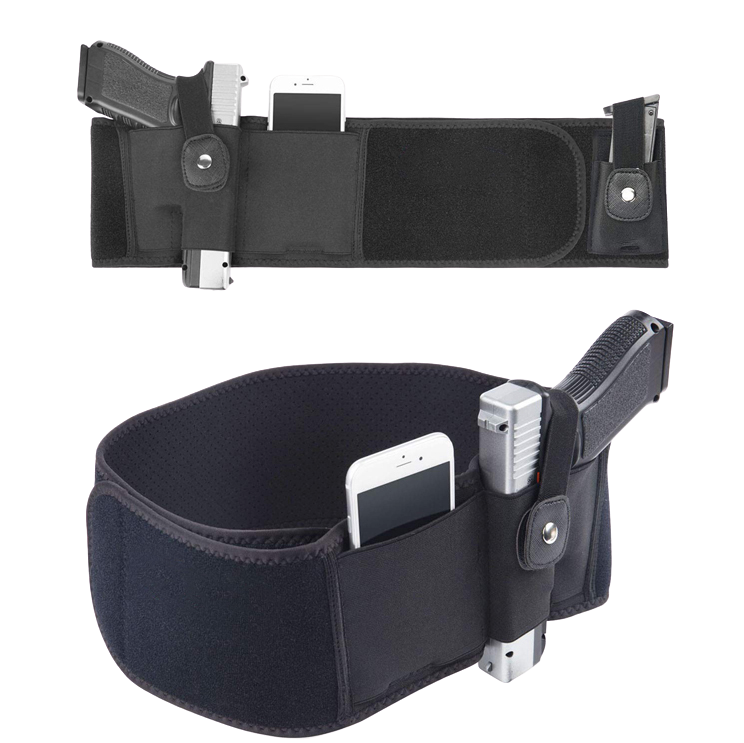 Flexible & Adjustable - Designed with elastic that conforms to your body providing extreme comfort and stability.

All Day Comfort - Soft and light with a breathable neoprene design. Soft and comfortable enough to wear directly up against your skin. Adjustable up to a 45" waist. Simply measure your hips (not your pant size)

Universal Design - Suitable for all kinds of pistols, and easy to draw.

Can be worn inside the waistband, outside the waistband, cross body, appendix position, behind hip and even high up like a shoulder holster
"I recommend this to anybody that wants to stay armed while exercising!"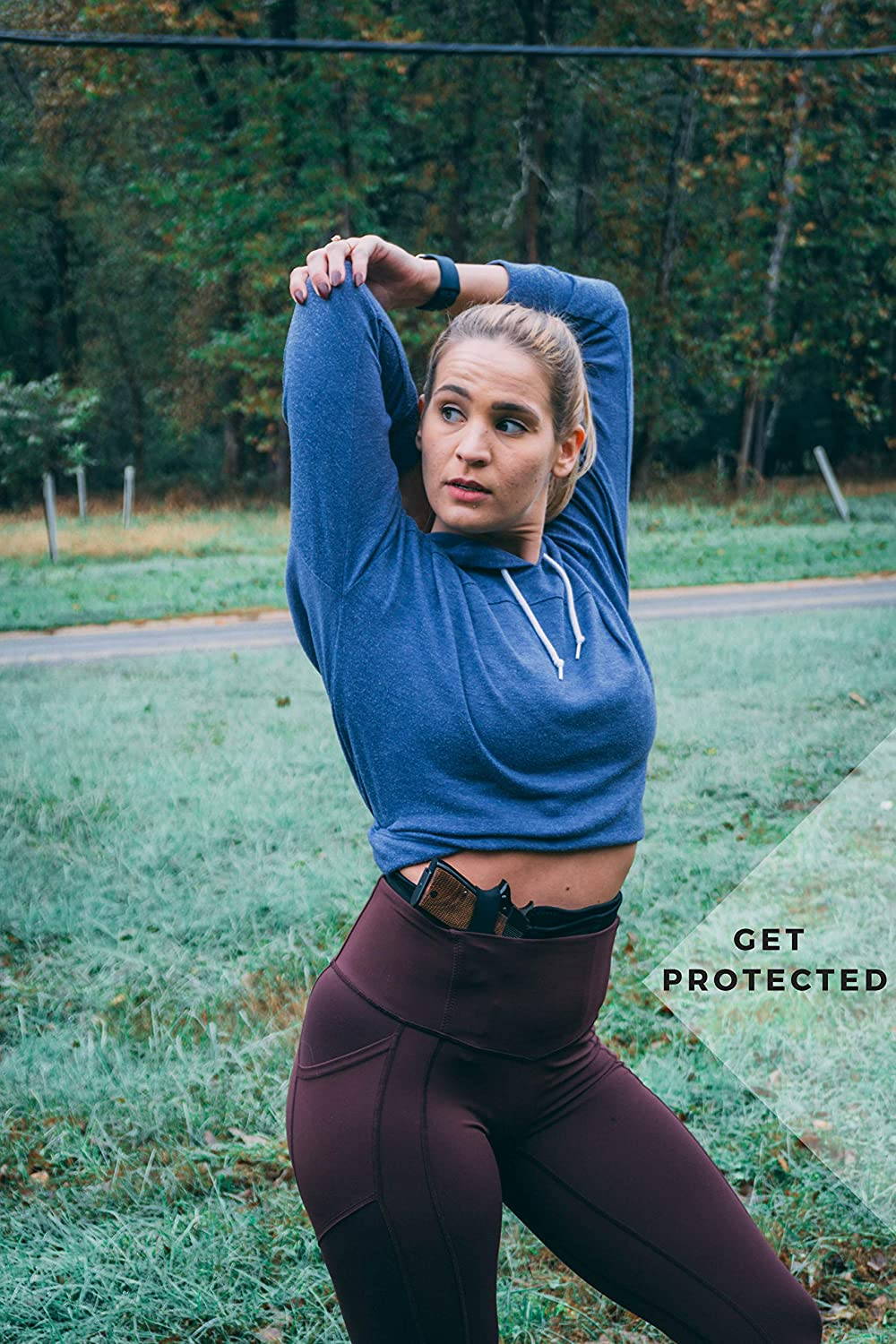 Best concealment without printing, designed for comfort and speed. Our extremely light versatile design makes it perfect for jogging, hiking, exercising and more. Features extra padding to protect your gun from perspiration.
QUIET DRAW - Snap release retention strap ensures quiet draw without drawing unwanted attention to you.
BUILT TO LAST - Our belly band holster is built for long term daily use. Made with a breathable neoprene design, keeping you cool and comfortable in the long summer months ahead.
Includes 1 detachable Velcro magazine pouch.

Accommodates both left and right hand draw.
For Men And Women.
Compatible with Glock 17 19 19X 22 23 26 27 31 32 33 34 35 37 38 39 43 43X 45 48 (gen1-gen5); Sig Sauer P226 P229 P250 P320; Beretta 92 96/PX4 Storm PX4 F/M9A3; S&W M&P 9mm .40 .357 SD9VE; H&K P30/VP9; Browning BDM/HI-Power 9mm 40; Springfield XD/XDM 9mm/.40; Taurus 24/7 Taurus / Taurus 92/PT800 Series 9mm/.40; Ruger SR9; CZ P-09/CZ 75 Tactical Sports; Walther PPX PPQ; Colt 2000 9mm and many more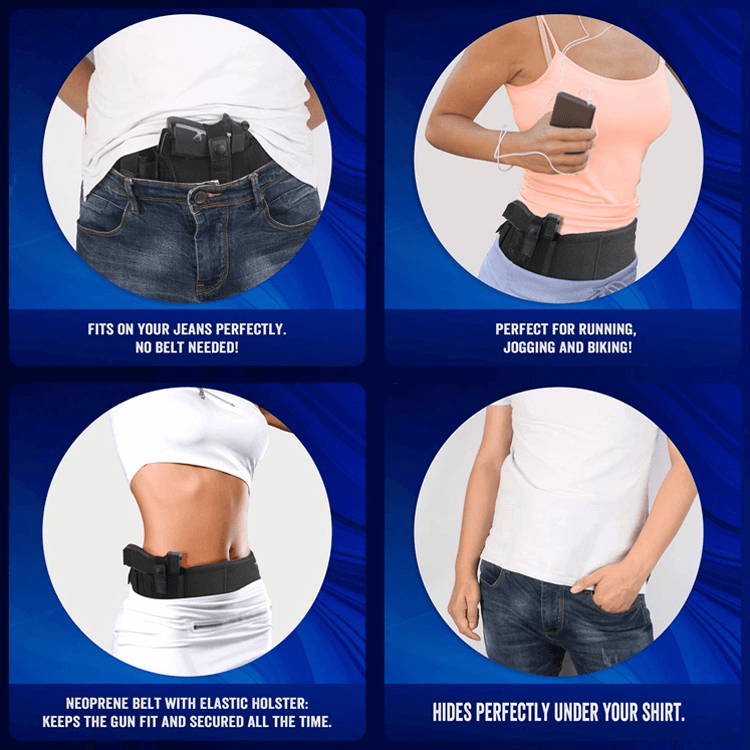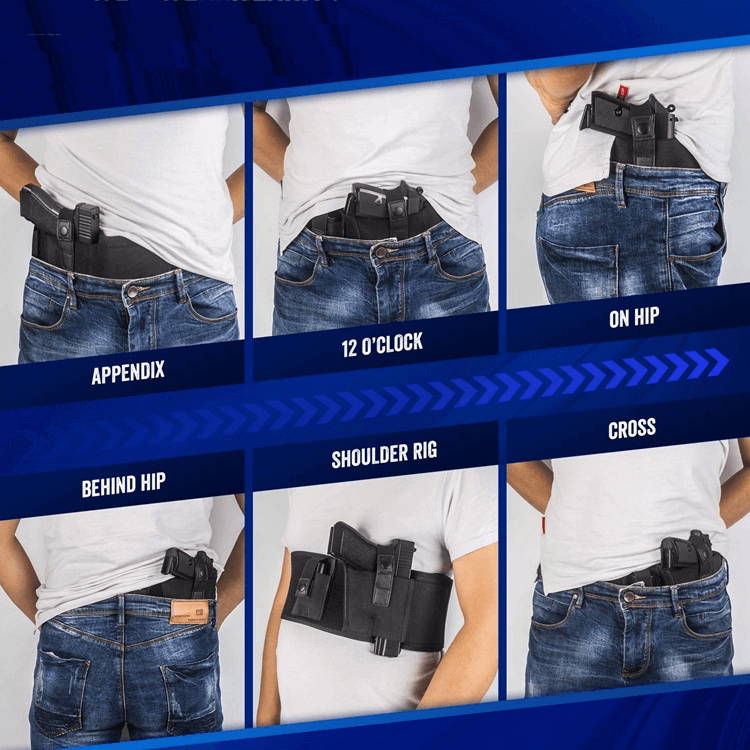 FREQUENTLY ASKED QUESTIONS
Will this fit my rugar lcp 2?
Will this fit a rugar p-90 45?
It has not been tested on one yet but it fits a Kimber Surer Carry Compact 45 just fine. If you have any size issues with our holster you can simply return it and get a full refund with our 30 day Money Back Guarantee
Where does this ship from?
All online orders ship from our warehouse in California. Please allow 1 business day for us to process your order. Once shipped you will be immediately sent a tracking code for your holster and shipping time will take 5-6 business days Mon-Fri
Can this holster be washed?
We don't recommend it, but if needed to we suggest hand washing.
It should fit with no problems, the gun pocket is elastic. If you have any size issues you can return the holster within 30 days and receive a full refund no questions asked
Will this fit a xd40 sub compact snug?
Is this right hand draw only?
No. Our design accommodates both left and right hand draw.
Will this work for a S&W 38 revolver?
What size waist will this fit?
Our belly band holster is adjustable up to a 45" waist. Please measure your hips (not your pant size) before ordering.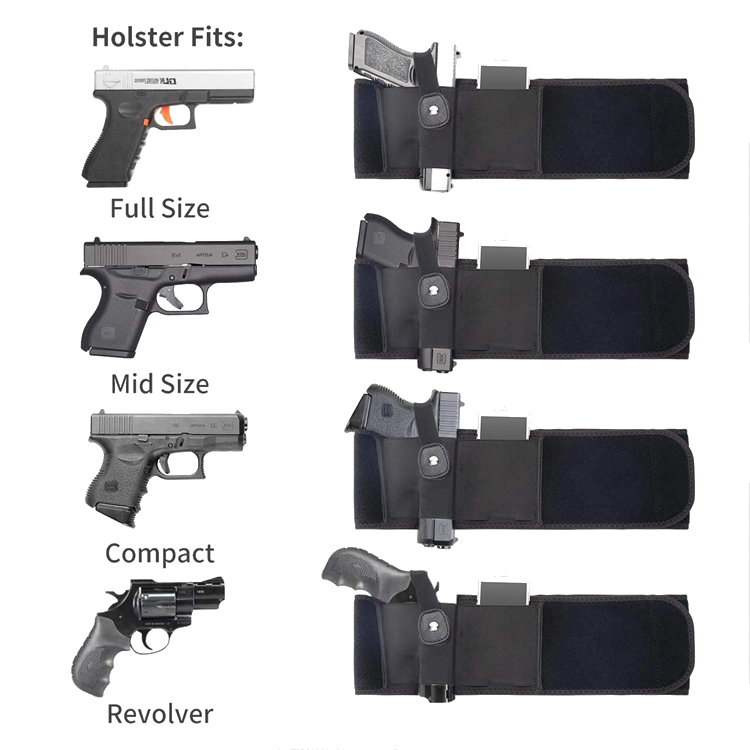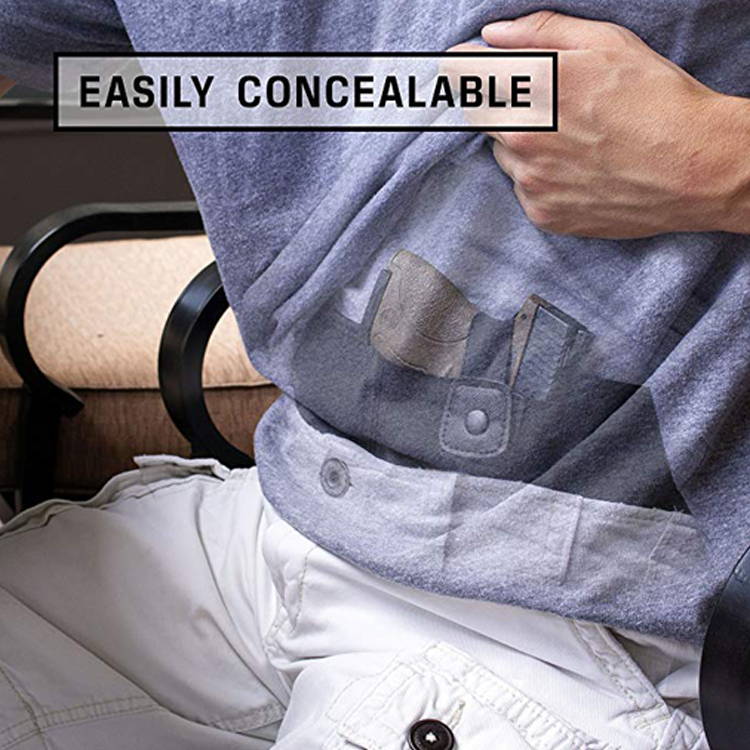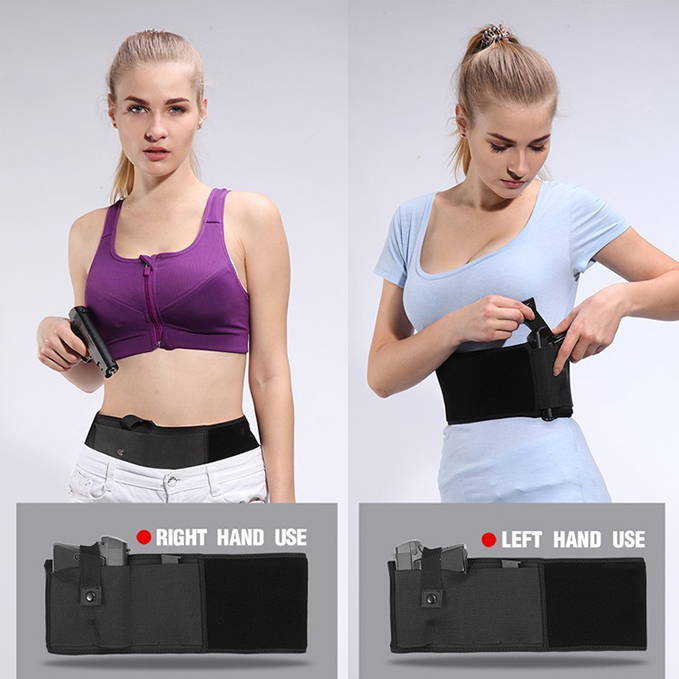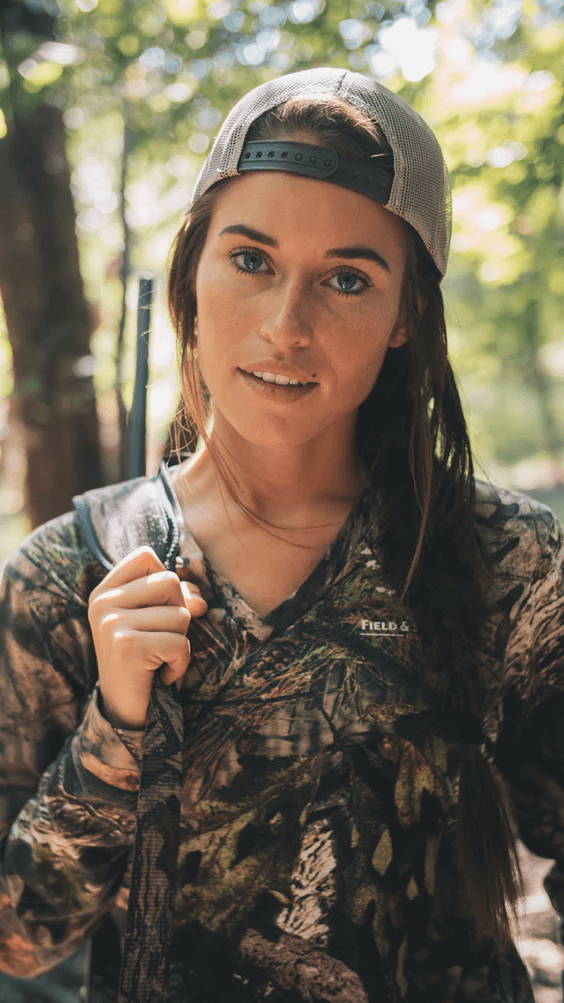 Welcome to Buck It, your number one source for all things outdoor. We're dedicated to providing you with the very best gear, with an emphasis on durability, quality and performance.
Founded in 2016 Buck It has come along way since its beginnings in Kansas. When I first started out, my passion for hunting and mindset of creation allowed me to pioneer my own path as we've grown into a full brand now known as Buck It.
We hope you enjoy our products as much as we enjoy offering them to you. If you have any questions or comments, please don't hesitate to contact us.
Brook H. Speight
Founder of Buck It