Get 30% Off For Our Easter Sale Sale
BI-24 Hour Tactical Backpack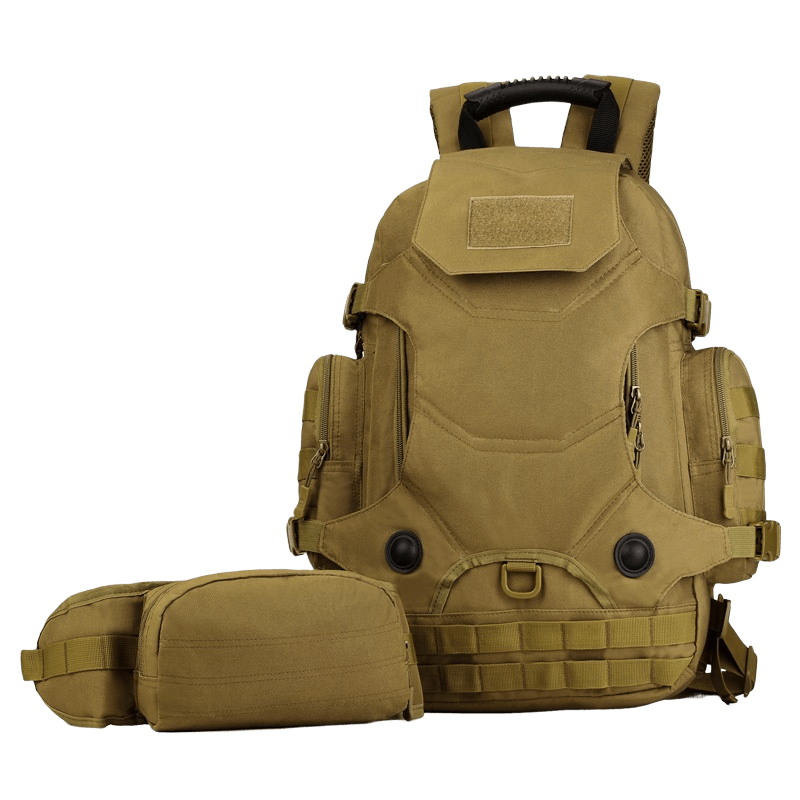 Comfortable ergonomic padded straps and padded back

Extremely durable and waterproof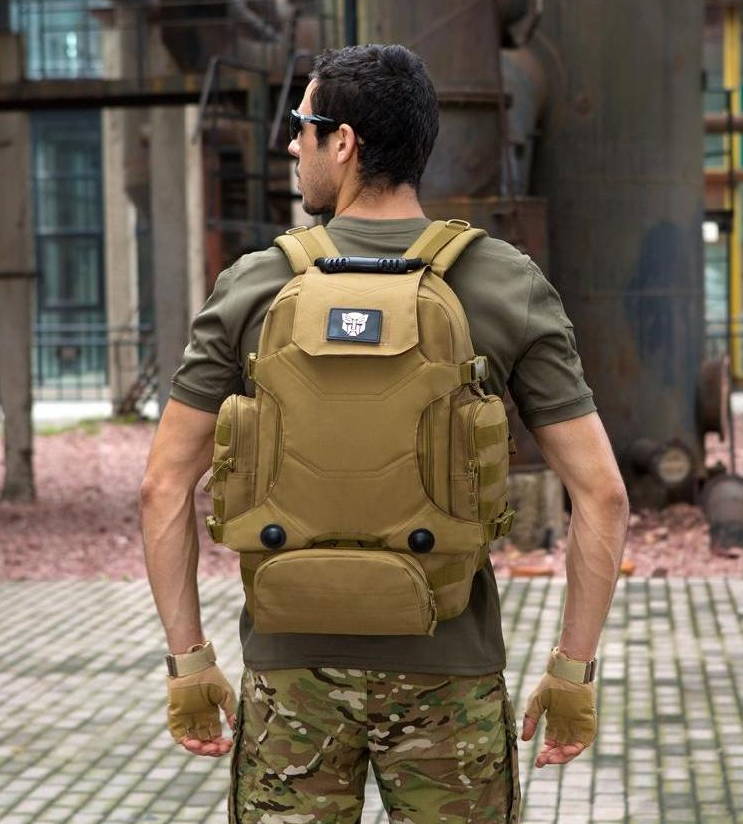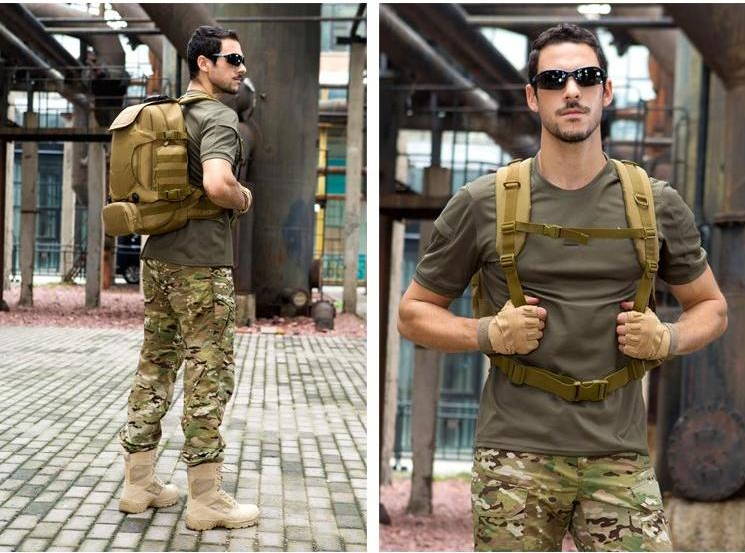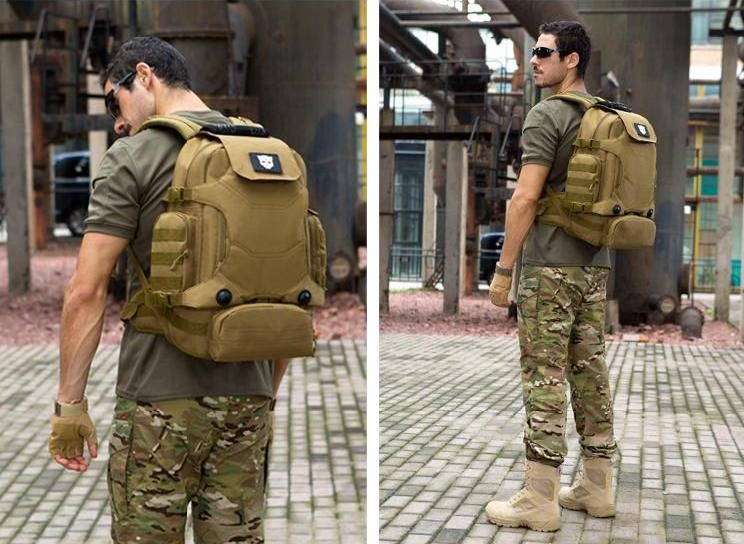 FREQUENTLY ASKED QUESTIONS
What It Made Out Of Nylon Or Polyester?
Made of tough 600D Polyester
Do You Offer A Money Back Guarantee?
Yes! All purchases will include a 30 Day Money Back Guarantee. If you are unhappy with your purchases in anyway you can simply return it within 30 days and receive a full refund. Please refer to our "Return Policy" page for more details.
What About Shipping And Delivery?
Buck It fulfills orders within 1 business day (Mon - Fri), a timeline which does not include Weekends or Holidays. Once shipped you will be immediately sent a tracking code for your purchase and can expect your gear to arrive within 3-4 business days.
Does It Come With A Patch?
No! Patches are not included with backpack nor are they available for purchase
Can It Hold A 15.6 Laptop?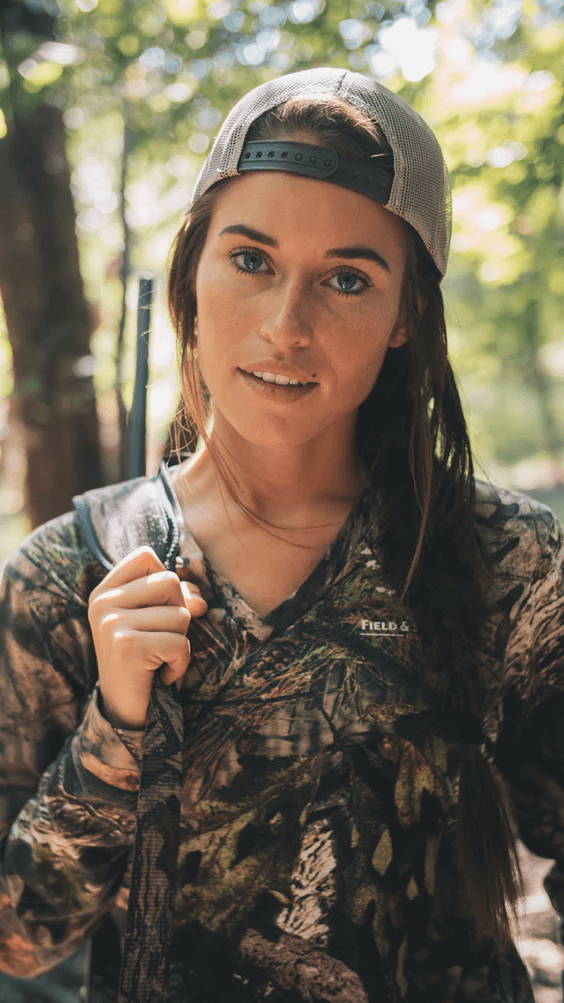 Hi, my name is Brook Speight and welcome to Buck It, your number one source for all things outdoor and hunting. We're dedicated to providing you with the very best hunting gear, with an emphasis on durability, quality and performance.
Founded in 2016 Buck It has come along way since its beginnings in Kansas. When I first started out, my passion for hunting and mindset of creation allowed me to pioneer my own path as we've grown into a full brand now known as Buck It.
We hope you enjoy our products as much as we enjoy offering them to you. If you have any questions or comments, please don't hesitate to contact us.
Brook H. Speight
Founder of Buck It